Watch: How Mowico drives sales with 3x higher conversion rates?
Get a personalised demo of Mowico
We look forward to showing you how can our platform's no-code magic, drag & drop experience, and endless posibilities can swiftly enhance your revenue, market-share & profit in minutes.
What can I expect?
Find out more about Mowico Mobile App Builder by joining a 15 minute interactive demo.
Gain crucial insights into mobile commerce in 2023.
Uncover how & why push notifications can significantly reduce your marketing costs.
Learn what Mowico can do to help your eCommerce store.
Start designing your mobile app that perfectly aligns with your unique business needs with us, and take it for a spin with our free trial offer.
Join over 1000 businesses who already trust Mowico Mobile App Builder.
See what others say
Don't just take our word for it! Read what eCommerce brands are saying about how Mowico help their mCommerce journey.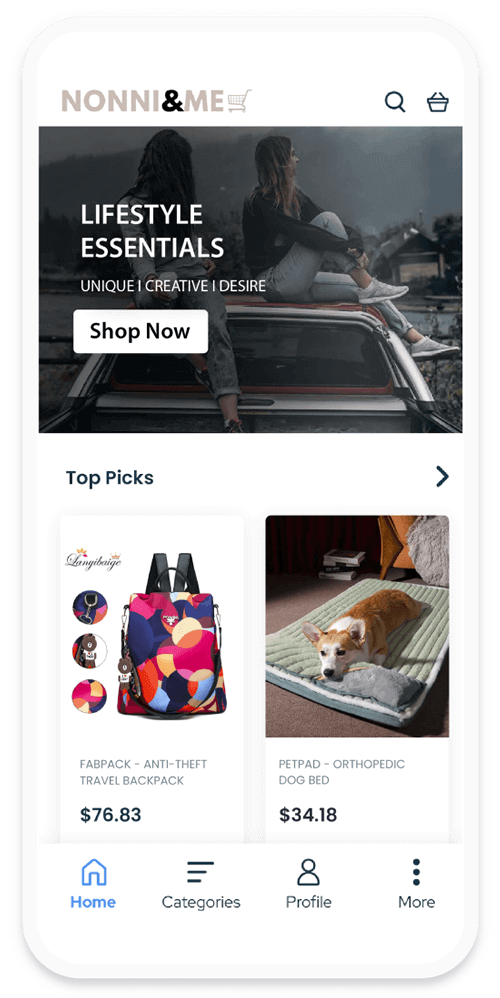 "This app has great features. I'm able to make my store's app look professional easily. The Mowico team was great at helping me and was super nice! I'd recommend this to any user of Shopify."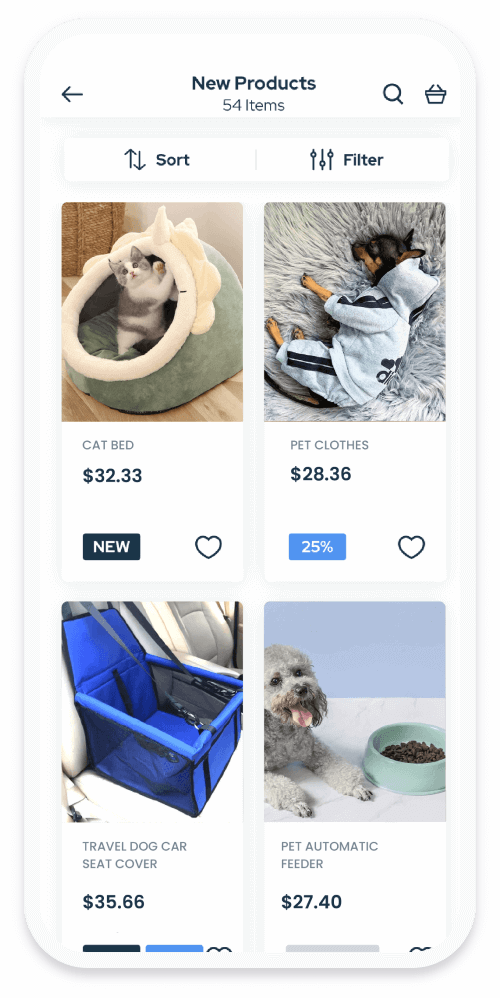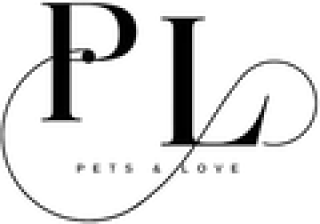 ``Fantastic-looking app and very simple and easy to use! The customer service that we received was fantastic and the team at Mowico was very flexible to our needs. Thanks, guys.``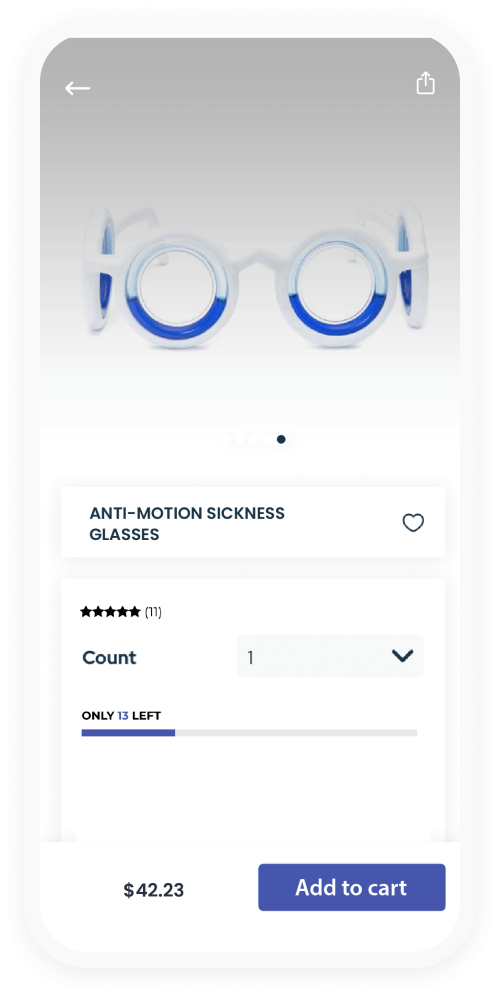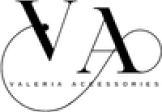 ``Working with such a team has been a great experience. They are very responsive and have a wealth of technical expertise with mobile apps and integrating them with your Shopify store. This ensures your customers are not frustrated and risk losing a sale.``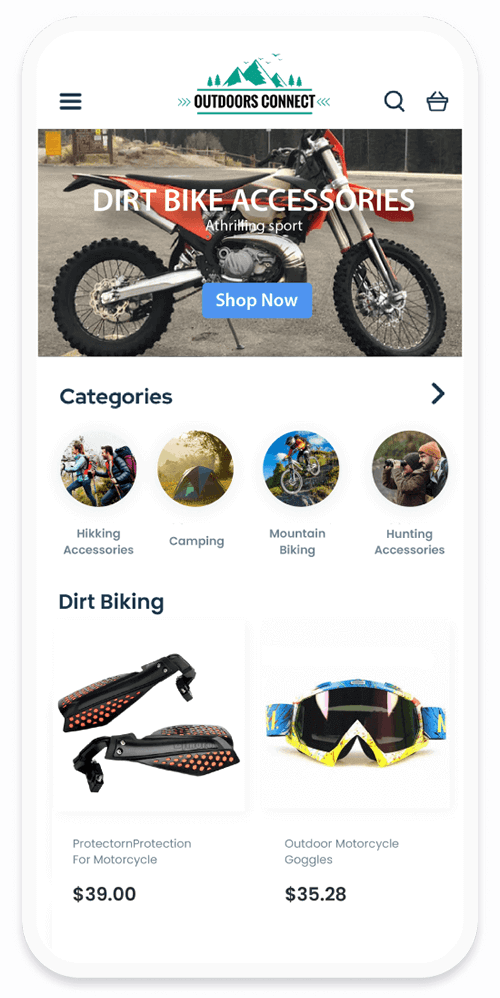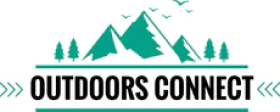 ``Great team to work with, looking forward to our app getting published. Got lots of experience in mobile sales management during my journey with the Mowico team.``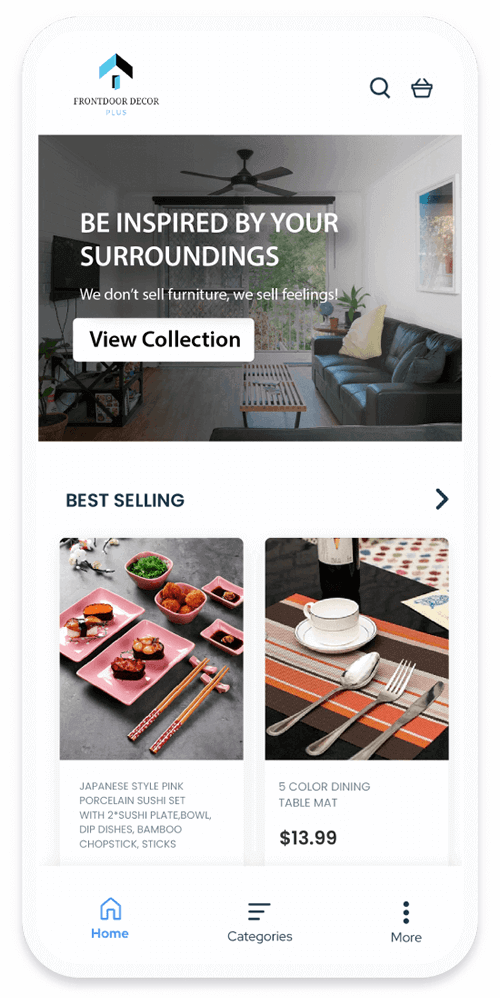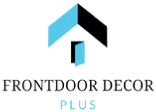 "Great team to work with, would highly recommend them. This app makes it easy for any business to have their own mobile native app on Google Play Store and Apple App Store"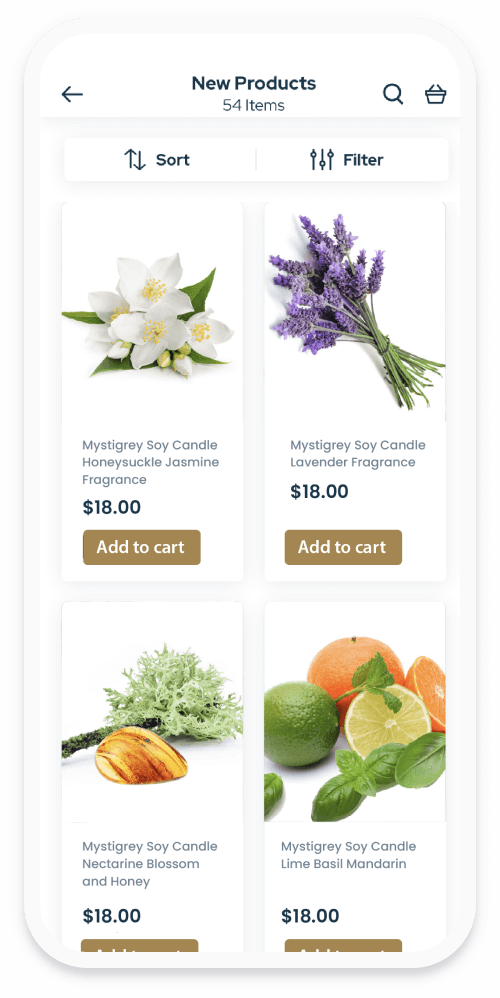 "Our first experience with native apps started with mowico and the experience was great. Mowico team is very helpful and alwas with you whenever you need them"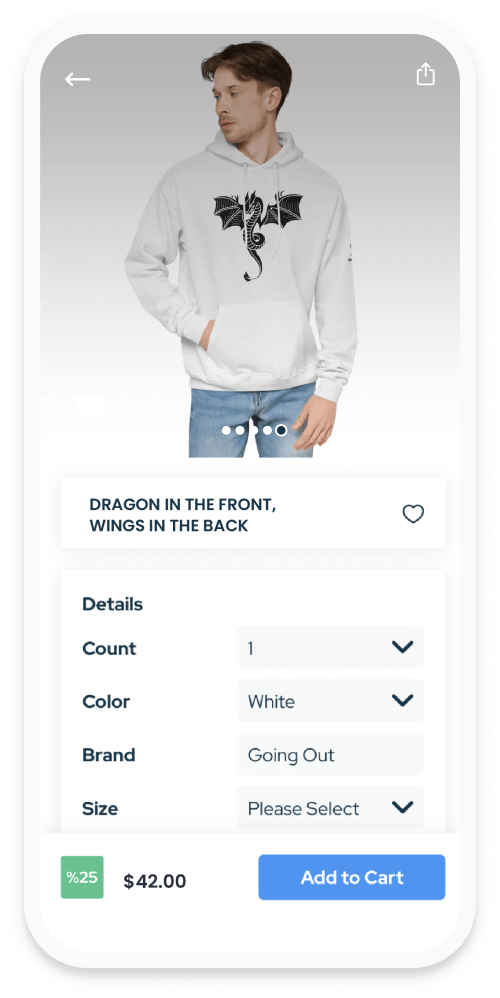 ``Integrations with push notification were great. Now I can send custom notifications to my customers. I have doubled my sales in 3 weeks.``
Mowico integrates with any eCommerce app, plugin, tool & payment system seamlessly.
Mowico works with any eCommerce platform & payment system you choose effortlessly.
Mowico works with any eCommerce platform & payment system you choose effortlessly.