Step forward in
e-commerce

with top-notch

app features

Each designed to create remarkable impacts and keep customers constantly coming back to engage and buy more

Try Now

No credit card required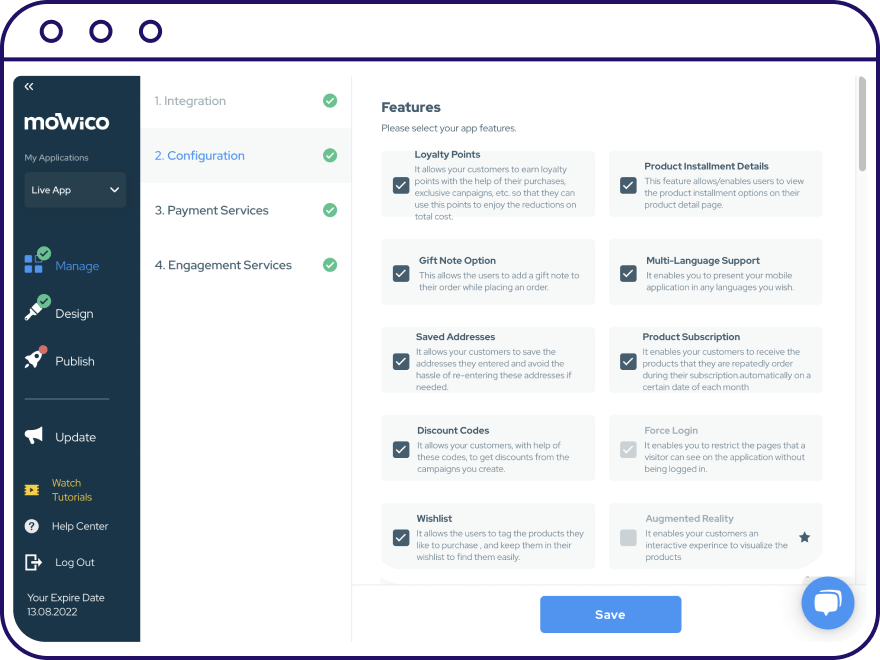 Customer satisfaction at its core to help you sell more
Use the power of exclusive m-commerce features to get to know your customers deeper and turn e-commerce shopping into fun. Add or remove any feature instantly with a single click for your m-commerce game to reach its full potential.
Loyalty Points
You don't want to miss the chance to have 50% higher conversion rates. With the loyalty points feature, you play the customer retention game by its rules.
User profile settings
Your app users can set up a profile in your app so they feel more connected. You can use the customer profile data to offer a more personalised experience in the long run!
Multi-lingual support
E-commerce is global, and your app can be too. With Mowico, you can build Multi-lingual e-commerce apps.
Gift notes
Gifts are a big part of e-commerce, and with the gift note option, you can offer your customers an in-store gifting experience.
Native checkout
Customers can make their purchases via in-device payment methods without leaving the app so they can have a more seamless experience.
Saved addresses
Your customers can save more than one address for their further acquisitions for a more convenient online shopping experience.
Product subscription
Some products are not one-timers. With product subscription, your customers can repeatedly offer the same products on a regular basis!
Show more
Customizable Features
Besides the core e-commerce features, Mowico also lets you leap into the future with customisable features. Have any ideas? Reach out to us, and let's develop the next Mowico feature together.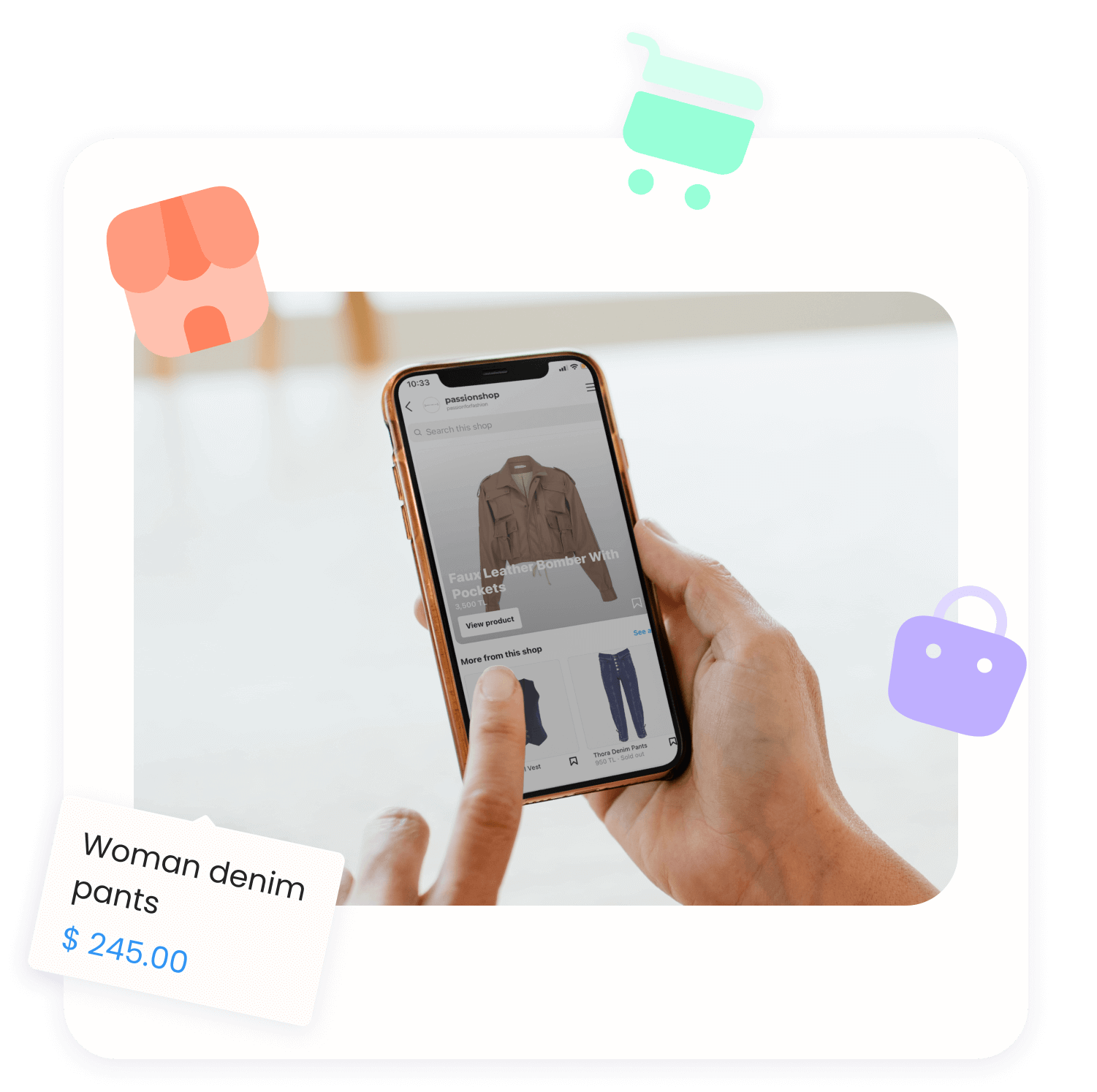 Instagram Shopping
Social commerce is the future, and Mowico supports the Instagram marketplace, where your customers can discover your products on the social network and be directed to your app to complete a purchase.
AR Shopping
You can take full advantage of mobile devices by offering your customers the Augmented Reality shopping experience. With AR shopping, your customers can see your products in real life with 3D models.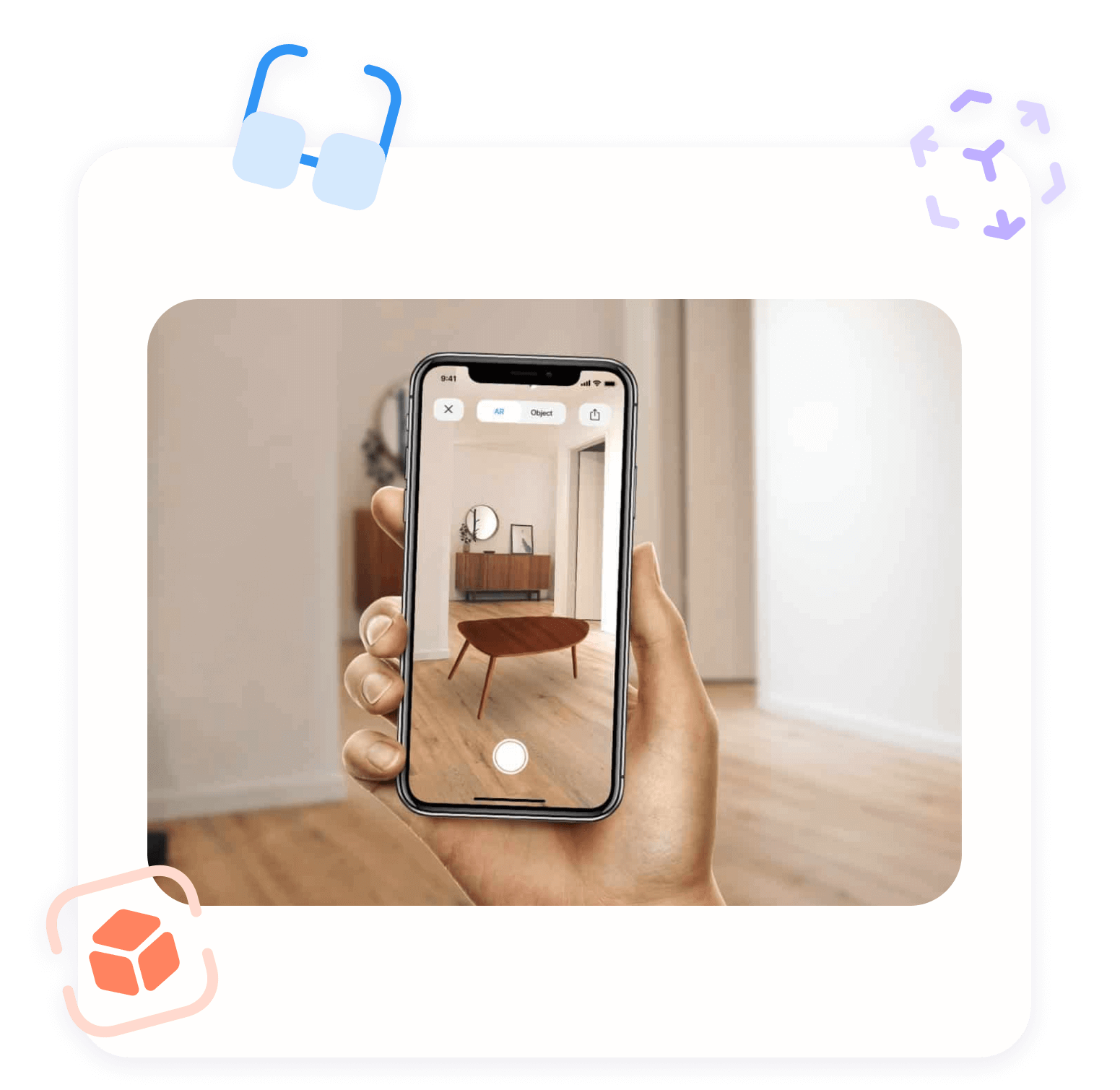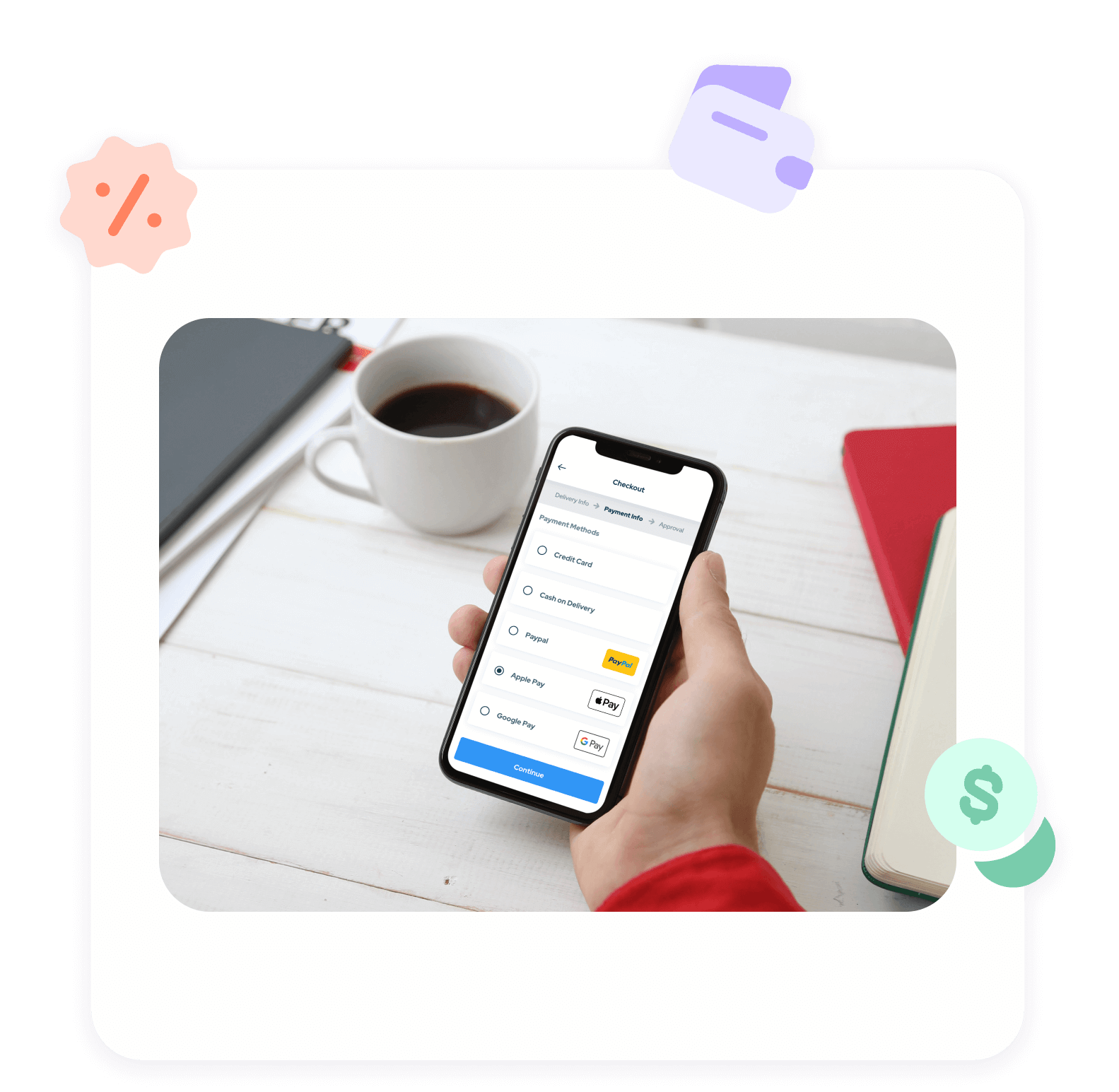 E-wallet
You can offer your customers a native payment method that works like an e-wallet. This provides a more convenient payment experience while increasing your loyalty game in the best way possible.
Real-time Delivery Tracking
Customers demand for the ability to check their deliveries' status, but doing it on a third-party logistics website doesn't fit today's standards. Mowico-made apps allow you to show your customers where their deliveries are in real-time.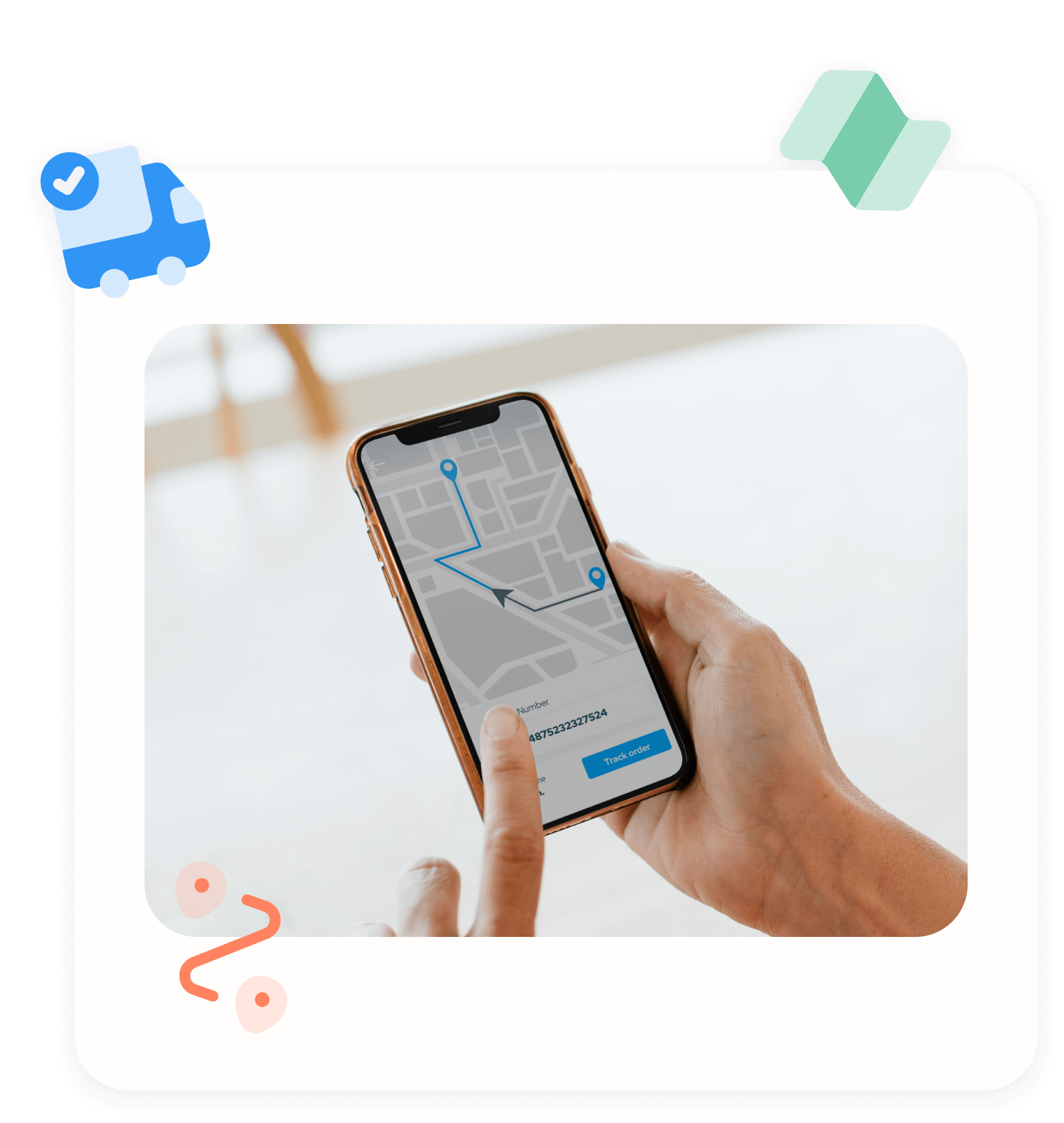 Comprehensive integration to ensure full alignment without managing any infrastructure
Complete inclusivity comes from the spirit of e-commerce. Unlike the rest, Mowico is designed to adapt to every platform, payment tool and need to make it easy to create seamless experiences both for you and your customers.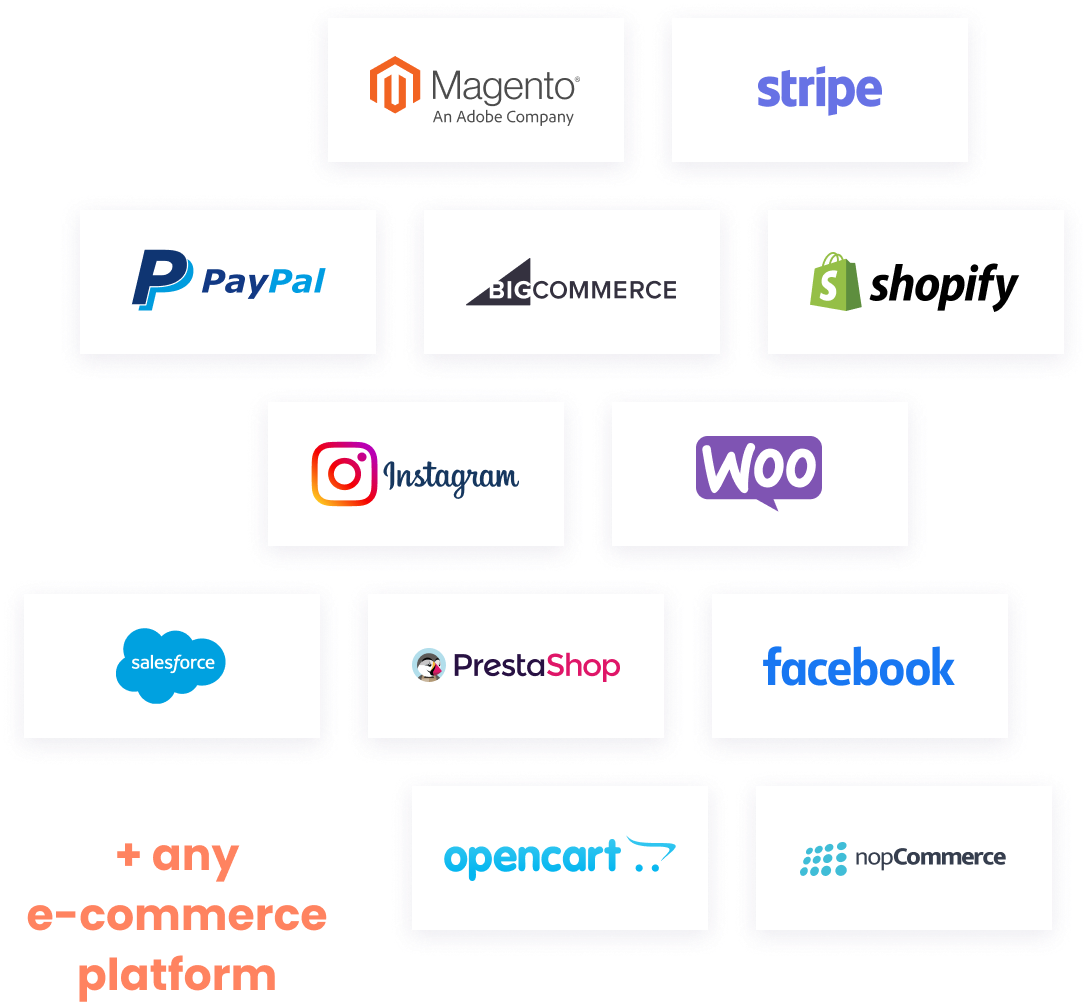 Mowico wizard platform
Analyse your app with the best tools
Add any payment method you like
Mowico works with every payment provider you need. PayPal, Stripe, PayU, debit cards, credit cards, and more can be integrated into your application easily with Mowico Wizard's extremely convenient customisation skills.
Using another payment solution/method?
Reach us
Connect your social media
You can connect your Facebook, Instagram, and Twitter profiles to your Mowico-made e-commerce app to build a stronger social media presence.