It's possible to listen to this blog post on Spotify.
When you meet someone for the first time and you find out they speak more than one language, you probably form a higher opinion of their intelligence and capabilities. You probably assume they've traveled more and are more sophisticated. And you may even be right!
Well, the same is true for apps. Multilanguage functionality for an app is a way both for people to take your app more seriously, but also to in fact be able to travel more and become more sophisticated! So let's go over the basics for what you want.
What Exactly does Multi-language Mean?
So what we're really talking about here when you build an app is localization and internationalization. Anyone can go onto google translate and type a bunch of stuff in. But literal translation only takes you so far. People in different locales interact using different terminology and different sets of keywords. You want the app to look, feel, and read the way they expect it to, as if it were originally designed and written for them in their region. That includes images, text style, social networks for sharing, and everything else local to the region. That includes things like screenshots. An oft-cited example is the successful Hotellook app, which increased its conversion rate in Taiwan by 20% simply by simply translating its own logo.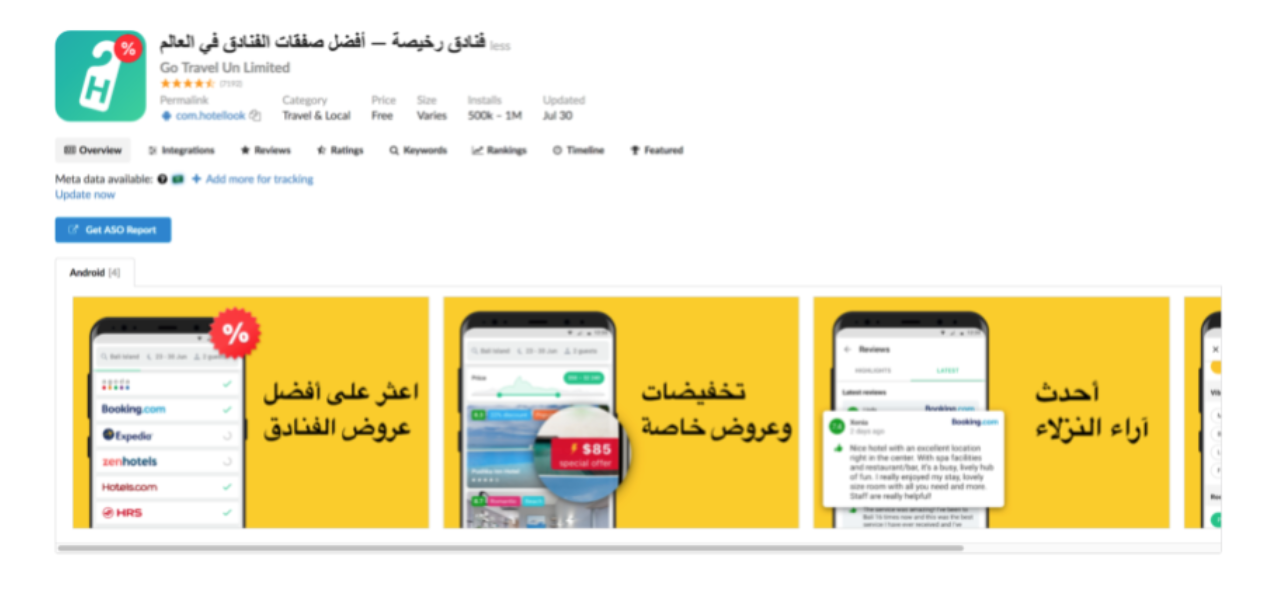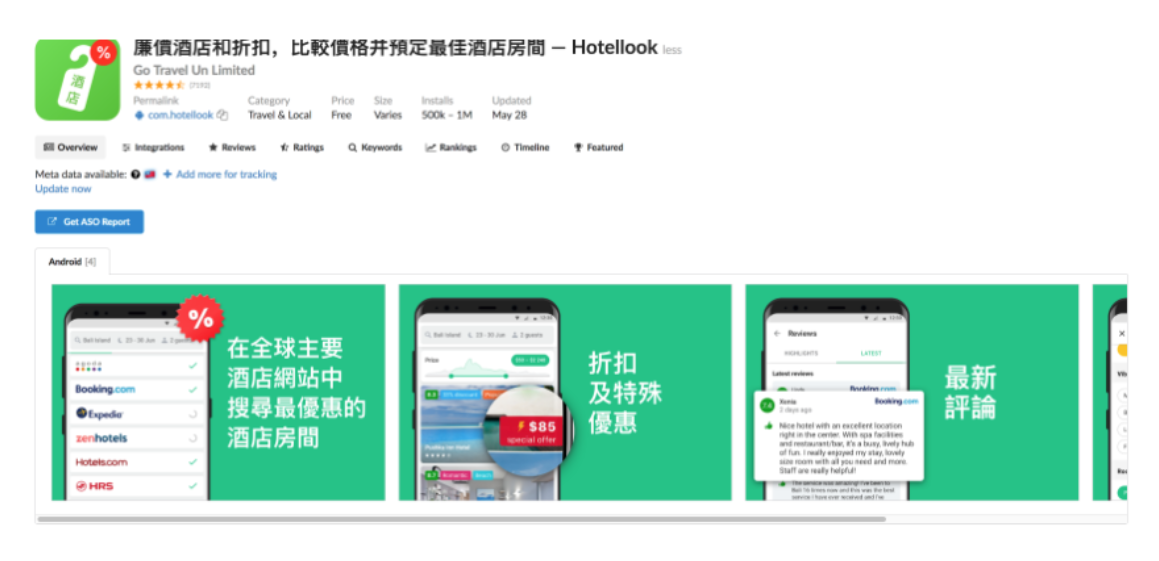 Perhaps one of the best known ecommerce example comes from the British based online fashion and cosmetics retailer ASOS. Despite having no physical stores whatsoever, they  used localization and multilanguage features to increase growth 149% over 5 years. They not only translated their website into 7 languages but offer local offers and promotions based on a users region, with different currency options automatically appearing based on the location of the user.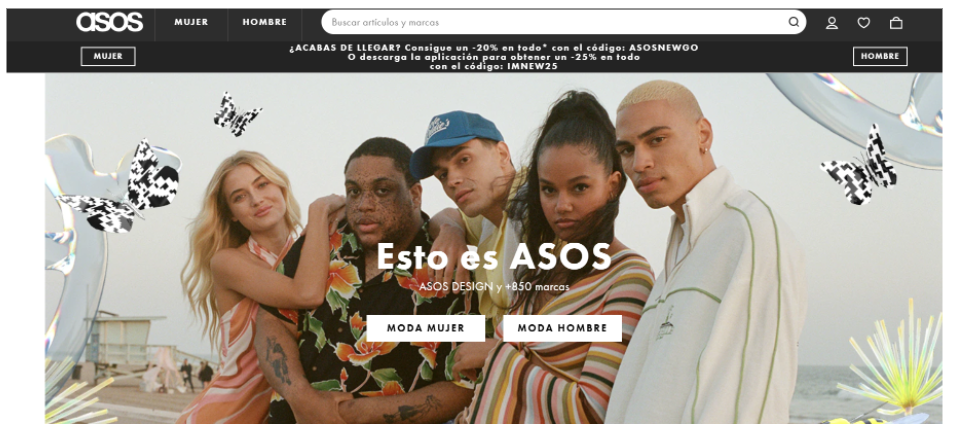 What are the Benefits of Multi Language Features?
App Store Optimization, known as ASO, is the process by which apps become more discoverable on app markets and increase app conversion rates. Creating an app is easy. Creating an app that is localized so its name is searched for, its subtitle matches the description customers are looking for, the app description matches the details people want, the icon speaks to people, the keywords are pulled up specifically for your app, and the screenshots and/or videos match your app's features… getting all those right is difficult. All of these need to be adapted not just with simple translation, but to the specific locale.
Multi-language e-commerce apps obviously reach more than apps listed exclusively in English, despite English being a global lingua franca. But beyond that, even in English, an app that has a larger audience base will attract more people in its own right as reaching more people creates a virtuous circle of more people seeing that your app is successful and believing in your product.
Stand out from the competition
Multilingual businesses are seen as more trustworthy by customers, and many people are used to dealing exclusively with apps in their own language. Your average customer doesn't know anything about building an app for ios or android, they simply know what they're used to. Which brings us to the.
Best way to add Multilingual Feature to your app
As with anything in an app, there are essentially two ways to handle it. You can either hire a team of expert developers at high cost to develop an app over the course of the year, or you can simply plug and play with mcommerce no code app building software. No code app building features easy drag and drop features so your app can be available in the languages and for the audiences your after. 
Quality control with app building software
No code app building software lets you build an app for free, and it also offers multiple sorts of solutions to the same problem. For instance, app building software combines traditional translation tools with high quality translation, but also adds quality control measures on top of it. For instance, quality control of multilingual features lets you define how translated text should be checked against similar texts. If the translation isn't up to standard, then the app will send you alerts to that effect. These quality control features mean that style guides or QA possibilities in your translation management tool only help to improve the quality of the translation as well. 
Mowico's multilanguage feature supports eight major languages spoken by a total of around 2.74 billion people worldwide, including English, Spanish, Turkish, German, French, Italian, Portuguese and Dutch. The Mowico Wizard makes it easy to drag and drop into your app and to further localize to fit your needs, allowing you to grow your company more easily than you'd otherwise have thought possible.
Key Takeaways
Building an mcommerce app for your business in the modern world is fairly essential. More people that ever do the majority of their shopping using mobile devices, and they're accustomed to doing business with companies that know how to build an app tailored directly to them. This means they're accustomed to dealing with apps in their own language, so a multilingual app is a requisite for modern businesses. Multilingual apps help for ASO, to grow your audience, and to stand out from the competition. No code app builders like Mowico can add multilingual features in ways that maximize their effectiveness for your business and ensure higher conversion rates.
Was this article useful?
Let us know if you liked the post. That's the only way we can improve.