We know that one of the most significant emerging trends in eCommerce is mobile. More individuals than ever are using their smartphones for purchases. We have to say that you are overlooking a sizable portion of your consumer base if you're still prioritising desktop use. 
In fact, 55.5% of consumers acknowledged that using apps makes shopping incredibly convenient. The ease of use of apps aids in upending the whole eCommerce industry. This is the reason that your next big move might be to convert a Shopify store into a mobile application.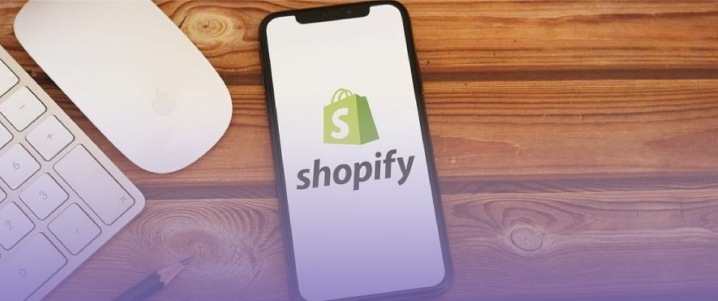 Establishing a mobile app to satisfy clients' expectations is the other side of the coin, from building a web app or online store. If you now operate a profitable online business on Shopify, you might be curious to learn how to convert your Shopify website into a smartphone app. 
In this article, we will go through numerous ways to turn your Shopify store into a mobile application.
What Is the Best Way to Turn Your Shopify Store Into an App? 
There are three ways to convert a Shopify store to a mobile app. Depending on your needs and tastes, you can select one:

3rd-Party Shopify Plugins




3rd-Party SaaS Platform – App Builder

Mobile App Development

From Scratch
Given the advantages and features of each technique, third-party Shopify plugins are unquestionably the most efficient way to convert your Shopify store into a mobile app. These plugins can meet the needs of retailers at extremely reasonable prices. 
Beginners who want to migrate to a mobile app can also use third-party Shopify plugins. It will also benefit their business. Let's take a look at why you should always use third-party Shopify app builders to transform the Shopify website into a mobile app.
Benefits of a 3rd-Party Shopify Mobile App Builder 
The eCommerce app builders (also known as third-party Shopify plugins) should remain in the top spot for a number of important reasons. Here are some compelling arguments for using third-party Shopify plugins to turn your Shopify store into a mobile application.
Low-cost 
Often, business owners will use all of their savings to create a Shopify mobile app. Due to a lack of resources, many retailers occasionally abandon the notion of turning their Shopify store into an app.
Personalised advertising 
With their SEO and SMM features, third-party Shopify plugins advance your marketing. As a result, reaching your target audience is much simpler, and there are more installs and conversions.
Customisation options 
Third-party plugins offer complete customisation for your mobile app. Therefore, you will always be able to tweak your app. Additionally, you are not constrained to a certain collection of themes or layouts by using these plugins. As a result, you are always able to examine your appearance and add artwork from your device.
Full data access 
Concerned about the information on your eCommerce site? Relax! While converting your eCommerce store into a mobile app, you won't lose any data. Rather, you can use these third-party plugins to access all of your current data.
Real-time progress 
You're probably thinking that converting a Shopify store into a mobile app must take a long time. Let's disprove this myth because you can obtain a preview of your app within one hour! So if you need a mobile app with high-end functionalities quickly and do not wish to spend thousands of dollars on it, you can use third-party plugins.
No need for any coding skills 
In addition to these advantages, using third-party Shopify plugins to create mobile apps offers the benefit of zero coding. With the help of these drag-and-drop Shopify plugins, you can create the app of your dreams. In other words, you won't need to hire developers, which lowers the cost of creating the program.
Build an E-Commerce App with the Magic of No-Code: Mowico 
With the help of Mowico, e-commerce companies can build no-code apps and fully utilise m-commerce using apps. The best aspect is that the procedure is inexpensive while being quick and simple. In order to help any type of e-commerce business succeed on mobile, our mission is to provide the simplest, most efficient method possible. 
We are aware that developing a mobile app may be time-consuming, expensive, and frustrating. It will be simpler than ever to create a Shopify app with our experience and knowledge, nevertheless.
Your e-commerce app can be created in 3 simple steps:
1.Connect 
With a few clicks, connect to your e-commerce platform. More than 60 different e-commerce platforms are compatible with Mowico.
2. Design 
You can easily add and remove components from your e-commerce app using a drag-and-drop designer.
3. Publish 
Before publishing on the App Store and Google Play Store, test your e-commerce app across all of your devices. After a couple of minutes, publish your app, and you're ready!
Top-Notch Features of Mowico 
You can design your e-commerce app with the practical features you require, thanks to Mowico, which was created to meet the needs of e-commerce businesses. 
Here are some remarkable features of Mowico: 
Loyalty points 
You don't want to miss the chance to have 50% higher conversion rates. With the loyalty points feature, you play the customer retention game by the rules.
User profile settings 
In order to feel more connected, your app users might create a profile. In the long run, you can provide a more customised experience thanks to consumer profile data!
Multi-lingual support 
Your app can become worldwide just like e-commerce is. You can create multilingual e-commerce apps using Mowico.
Gift notes 
With the gift note option, you can give your clients the experience of buying gifts in person. Gifts make up a significant portion of online commerce.
Product subscription 
Some goods aren't one-offs. Your customers can regularly order the same products by using a product subscription service!
Hybrid checkout 
With hybrid checkout, customers can start their shopping journey on one platform and easily end it on a mobile one.
Discount codes 
You can make your customers feel more special with personalised discount codes that you can send via push notifications or social media channels.
Saved addresses 
For a more pleasant online shopping experience, your customers can save several addresses for future purchases.
Gift coupons 
Gift cards have been shown to improve client retention. You can periodically notify your clients about their coupons with your Mowico-made app.
Push notifications & in-app messaging 
Utilising push notifications is one of the best ways to encourage clients to revisit your shop. Maintain their interest so they'll return for more!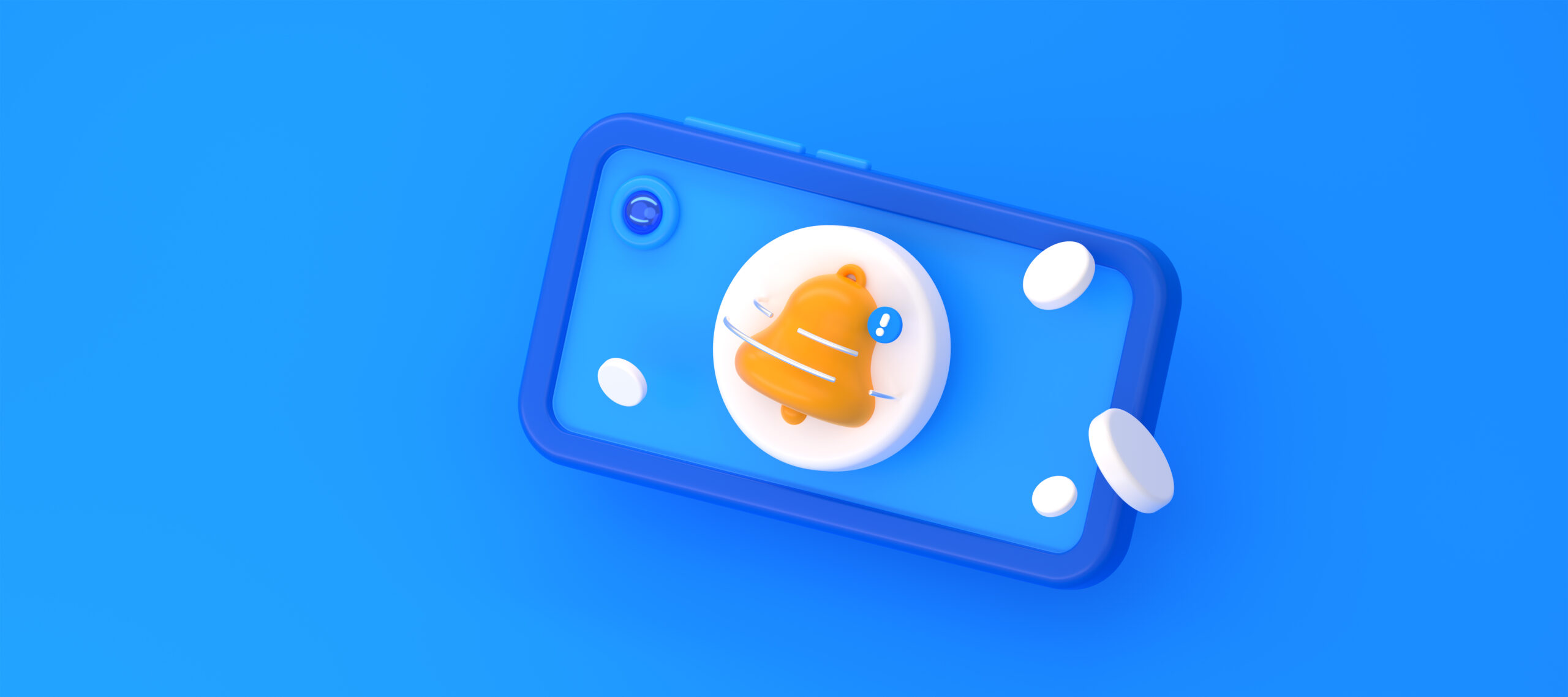 Wishlist
Your consumers can make lists of their favourites using a wishlist and return to them in the future to make further purchases.
User data 
User information, including phone numbers, emails, names, and addresses, can be gathered to expand your options for mobile marketing.
Detailed order view 
With the detailed order view functionality, you can add details to requests to give your consumers a more transparent experience.
iOS & Android compatibility 
It's not necessary to create unique apps for iOS and Android. Your app becomes operating system-and-platform-independent, thanks to Mowico Wizard. Your app is prepared for store release the moment you finish developing it.
You have access to all the necessary mobile app functionalities through Mowico. Utilise the power of unique m-commerce features to learn more about your clients and make online purchasing enjoyable. 
For your mobile commerce game to succeed, you can quickly add or delete any feature with only one click. Visit our website to find out more or to get started building your app.
Was this article useful?
Let us know if you liked the post. That's the only way we can improve.