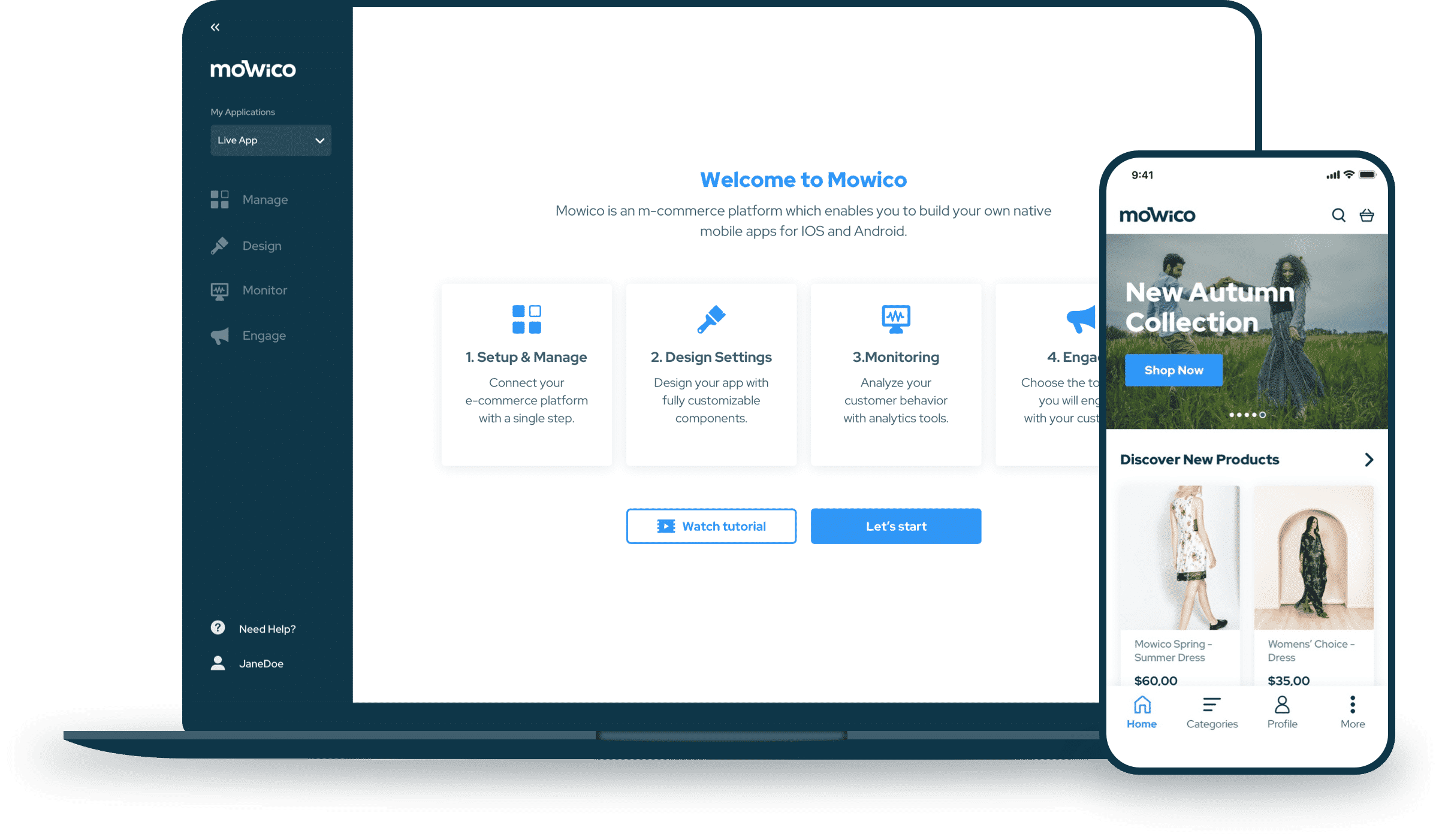 Design
Use the Drag & Drop Tool to customize your app effortlessly.
Publish
Launch your native apps on the App Store and Google Play.
Official partner of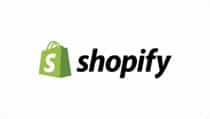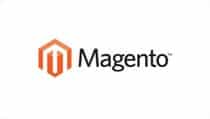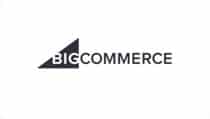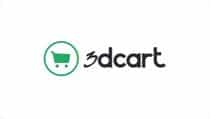 Grow your bussiness fast
For ambitious eCommerce's around the world, we developed the most advanced tool to create a mobile app as powerful as possible.