Supercharge your growth by selling subscriptions on a mobile app
Turn one-time buyers into loyal repeat customers. Recharge's integration with Mowico lets your customers view, manage and customise their subscriptions directly through your mobile app.
Book Your Demo Now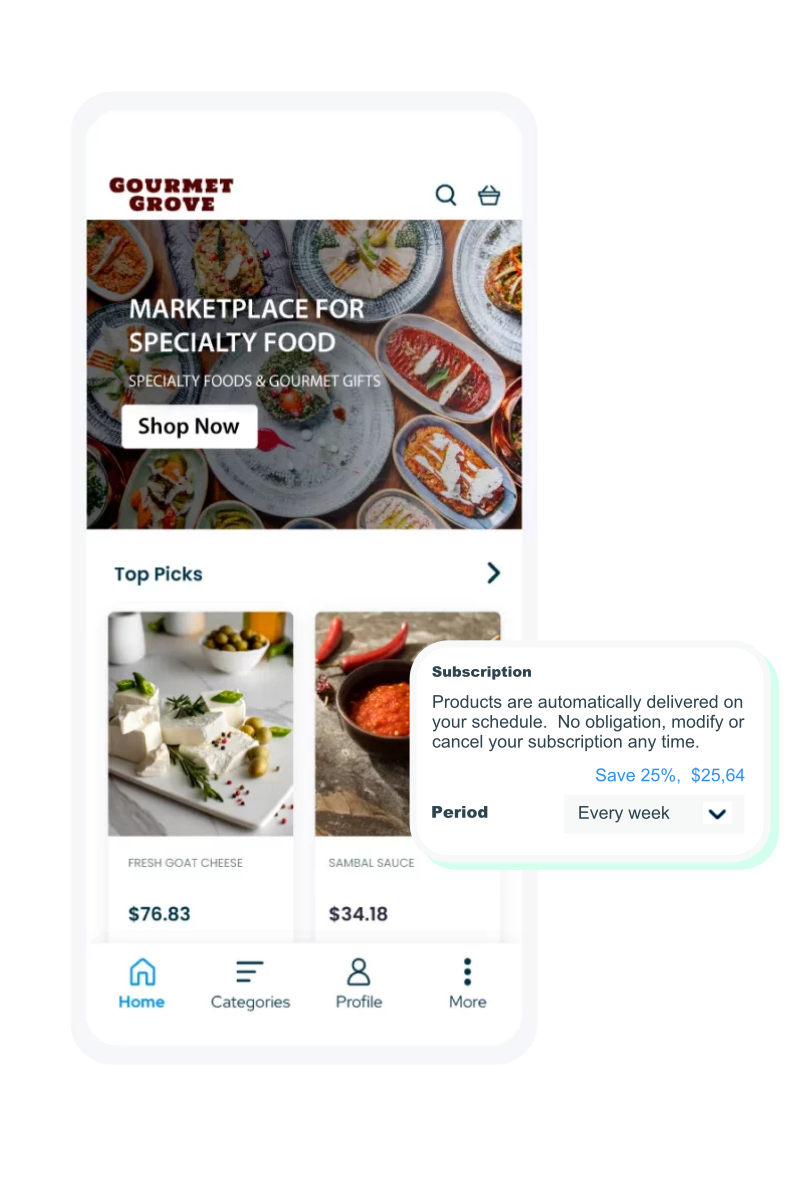 3x
Higher Conversion Rates
22%
Reduced Marketing Costs
Watch: How Mowico drives sales with 3x higher conversion rates?
Why do you need a mobile app?
Around 90% of your traffic comes from mobile devices, yet mobile-friendly websites don't convert enough. Start your journey today and grow your WooCommerce store with Mowico's no-code mobile app builder.
   Seamlessly integrate your Shopify store & Recharge subscriptions.
Connect your Shopify store with Mowico in minutes & save time. Enable subscriptions with Recharge with a couple of clicks. Easily launch and manage subscriptions.
  Increase user retention and customer loyalty, by offering a simple and smooth buying experience.
You can create a stunning and user-friendly mobile app with Mowico that coordinates with your brand identity and website. Build a highly engaging user experience that will keep your consumers coming back.
  Save time & money with Mowico's top-notch no-code mobile app builder.
Mowico provides all the features & tools you need, at the most affordable prices! With your dedicated implementation & success experts, you need no design & coding skills.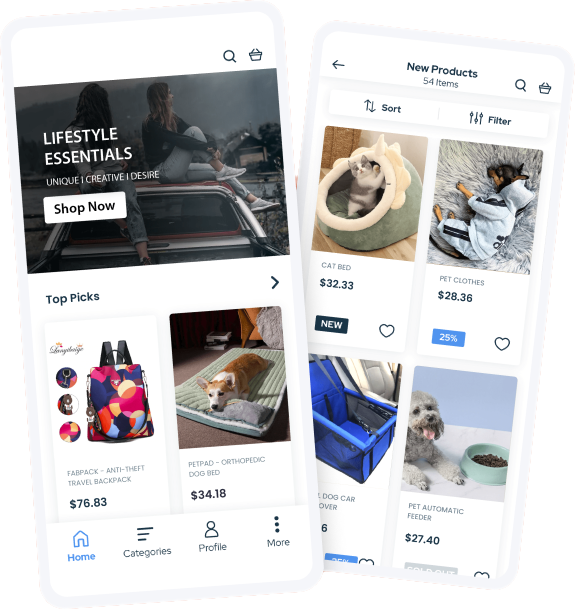 See what others say
Don't just take our word for it! Read what eCommerce brands are saying about how Mowico help their mCommerce journey.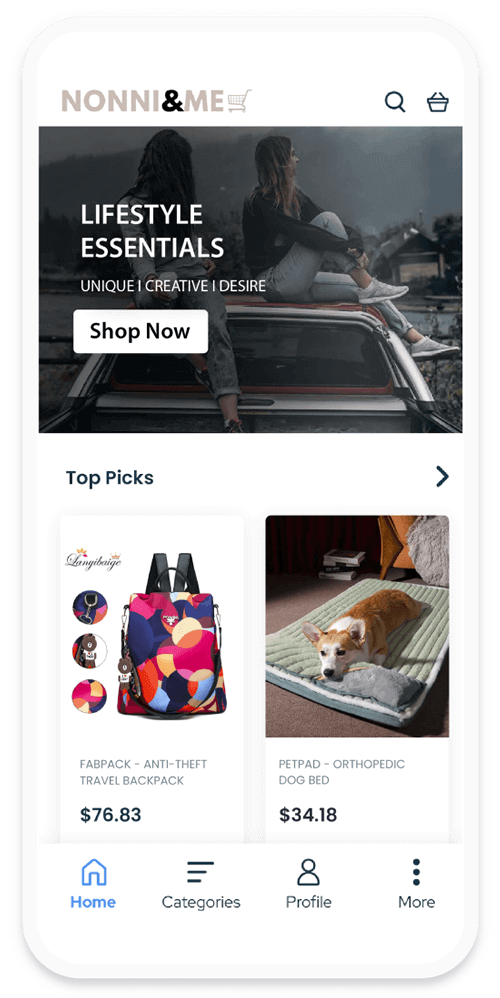 "This app has great features. I'm able to make my store's app look professional easily. The Mowico team was great at helping me and was super nice! I'd recommend this to any user of Shopify."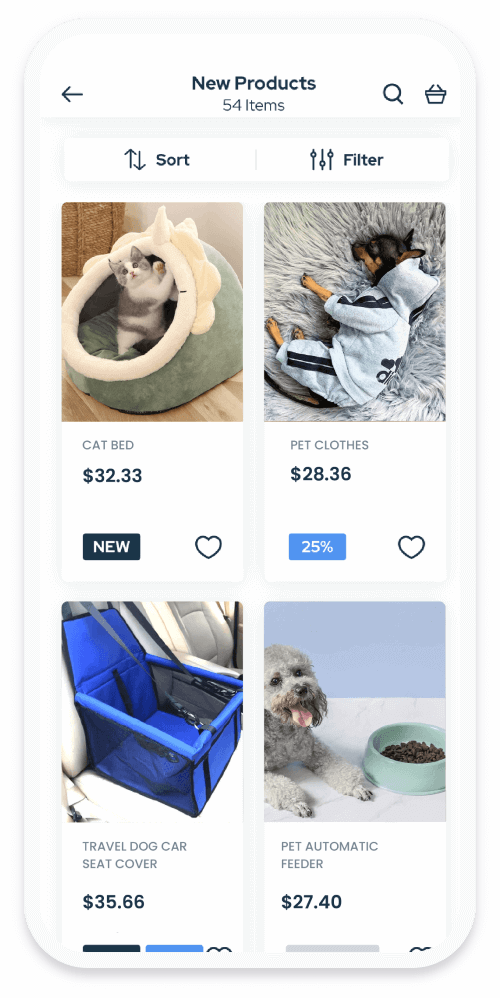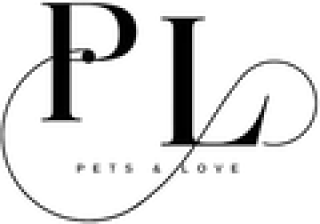 ``Fantastic-looking app, and very simple and easy to use! The customer service that we received was fantastic and the team at Mowico was very flexible to our needs. Thanks, guys.``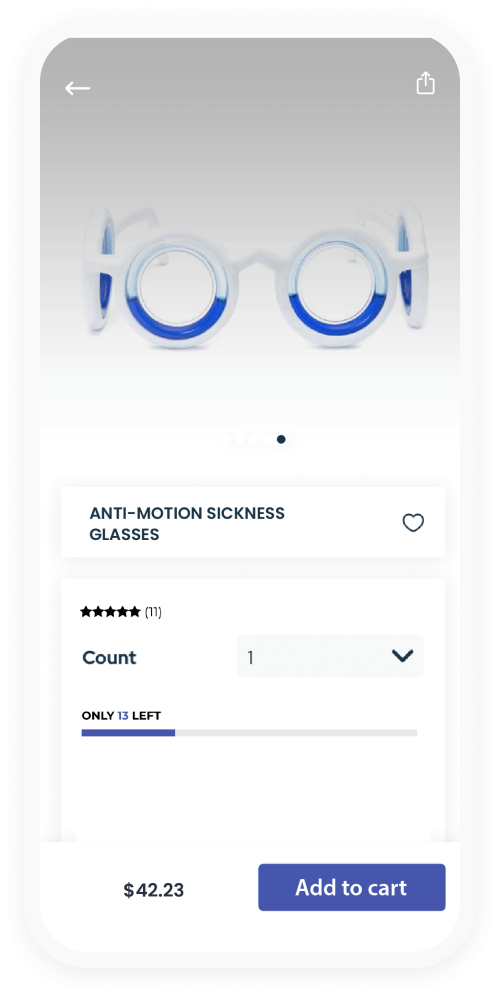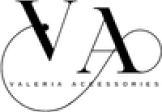 ``Working with such a team has been a great experience. They're very responsive and have a wealth of technical expertise with mobile apps and integrating them with your Shopify store. This ensures your customers are not frustrated and risk losing a sale.``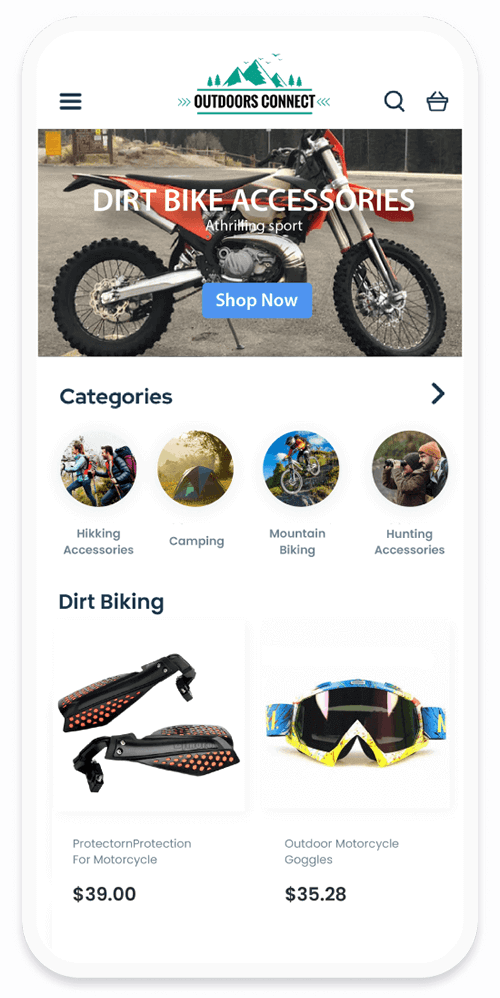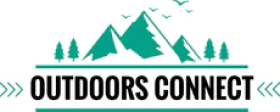 ``Looking forward to our app getting published! Got lots of experience in mobile sales management during my journey with the Mowico team.``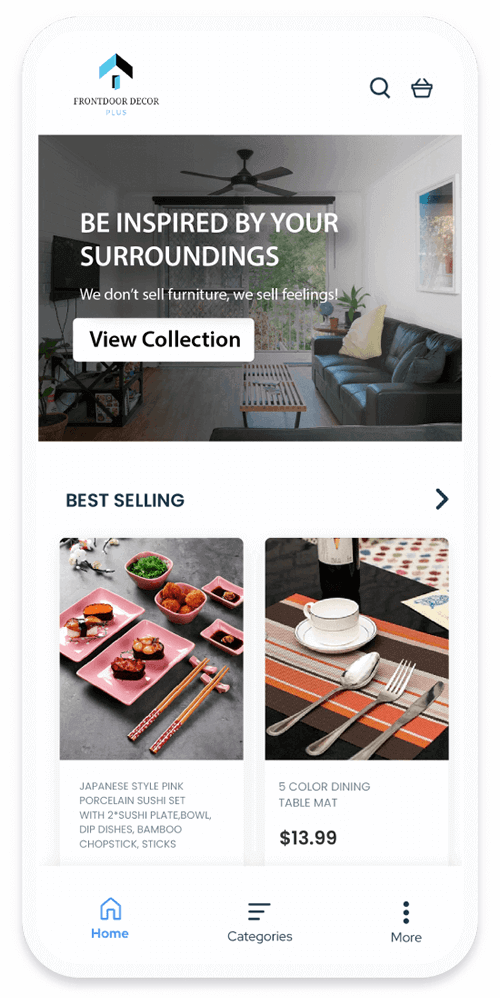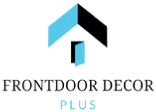 "Great team to work with, would highly recommend them. This app makes it easy for any business to have their own mobile native app on Google Play Store and Apple App Store."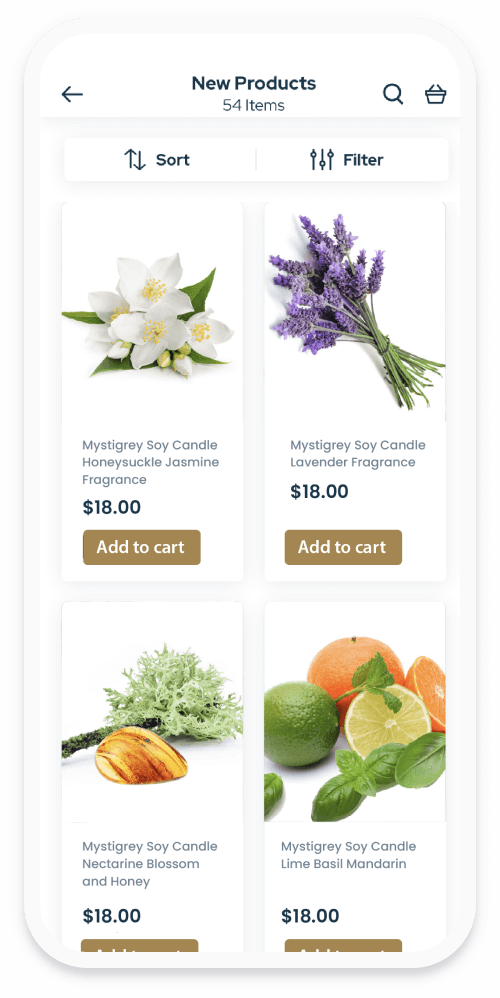 "Our first experience with native apps started with Mowico, and the experience was great. The team is very helpful and always there for you whenever you need them."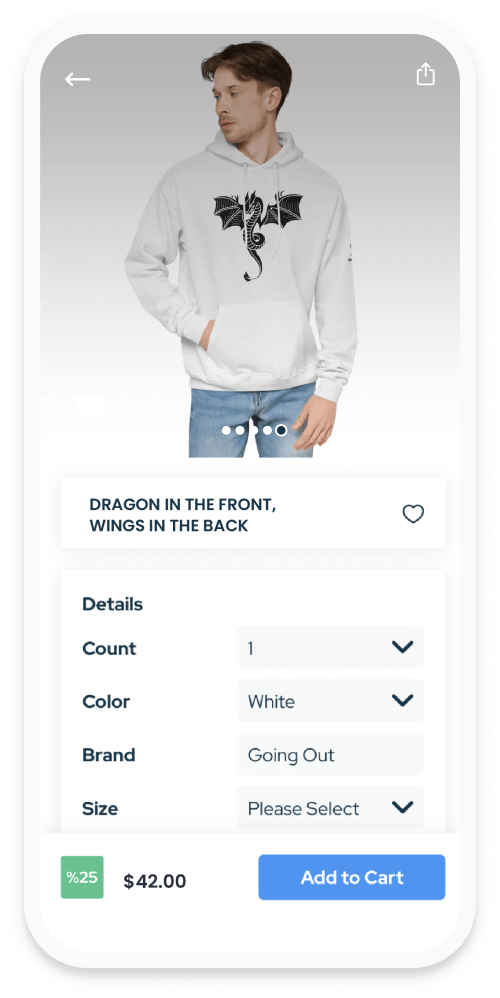 ``Integrations with push notifications were great. Now I can send custom notifications to my customers. I have doubled my sales in 3 weeks!``
Try Mowico x Recharge Now!
Boost sales, improve CX, and grow recurring revenue with our no-code app builder.
100% app store approval guarantee

No coding or design skills needed

Get your live preview in minutes for iOS & Android.

Free for 14 days, no credit card required
Try it today and see the difference!
Join over 1000 businesses who already trust Mowico Mobile App Builder.