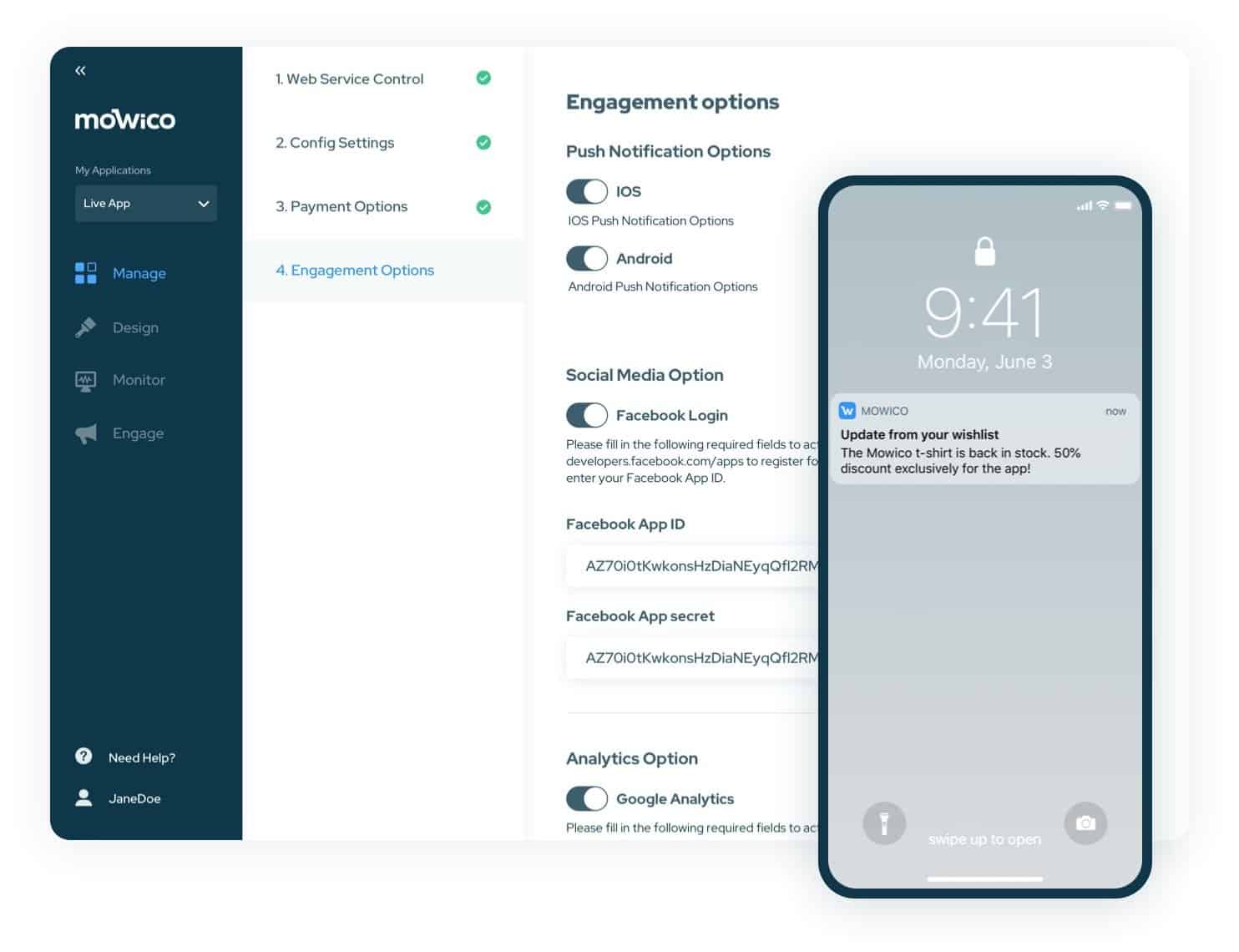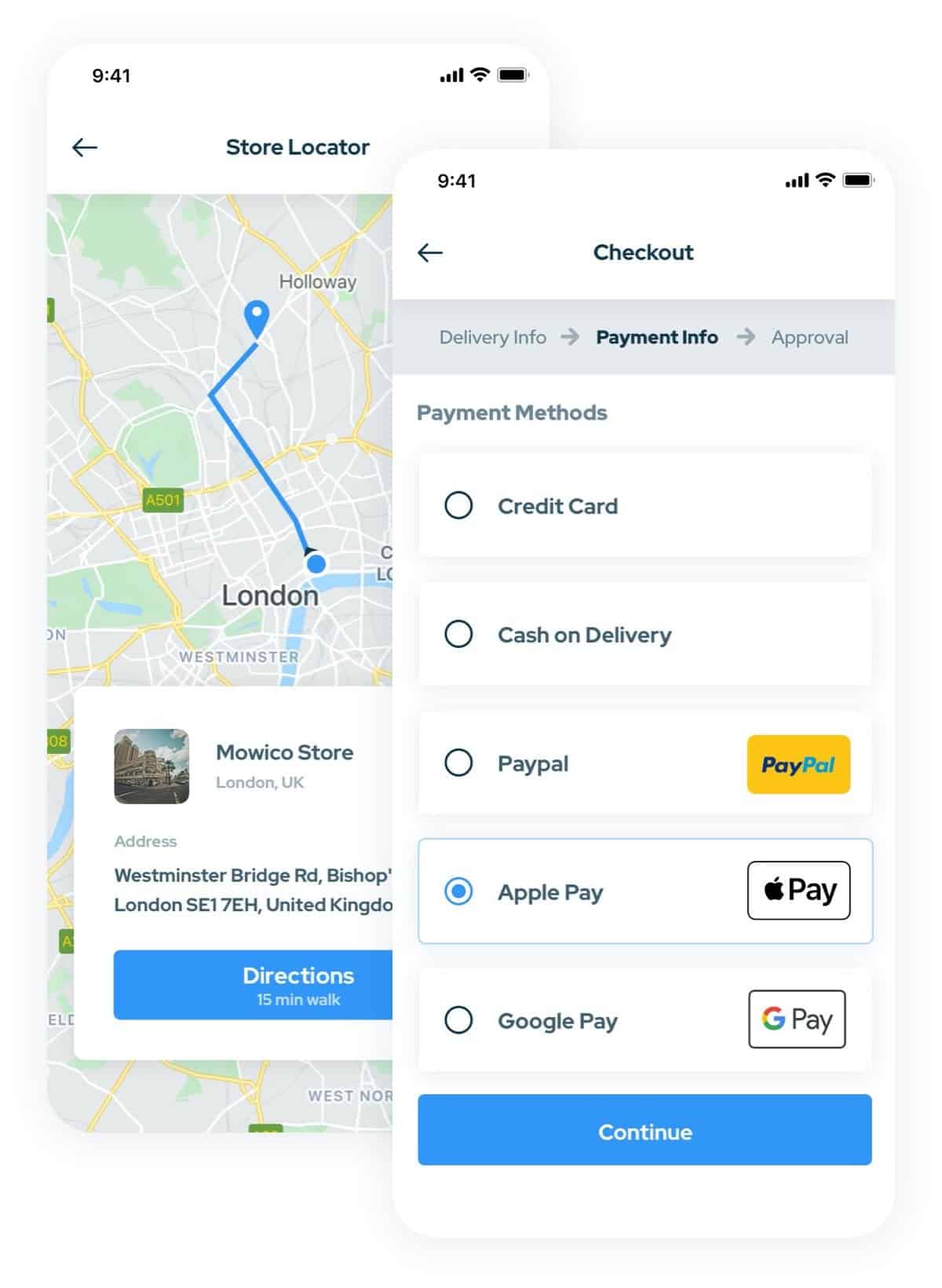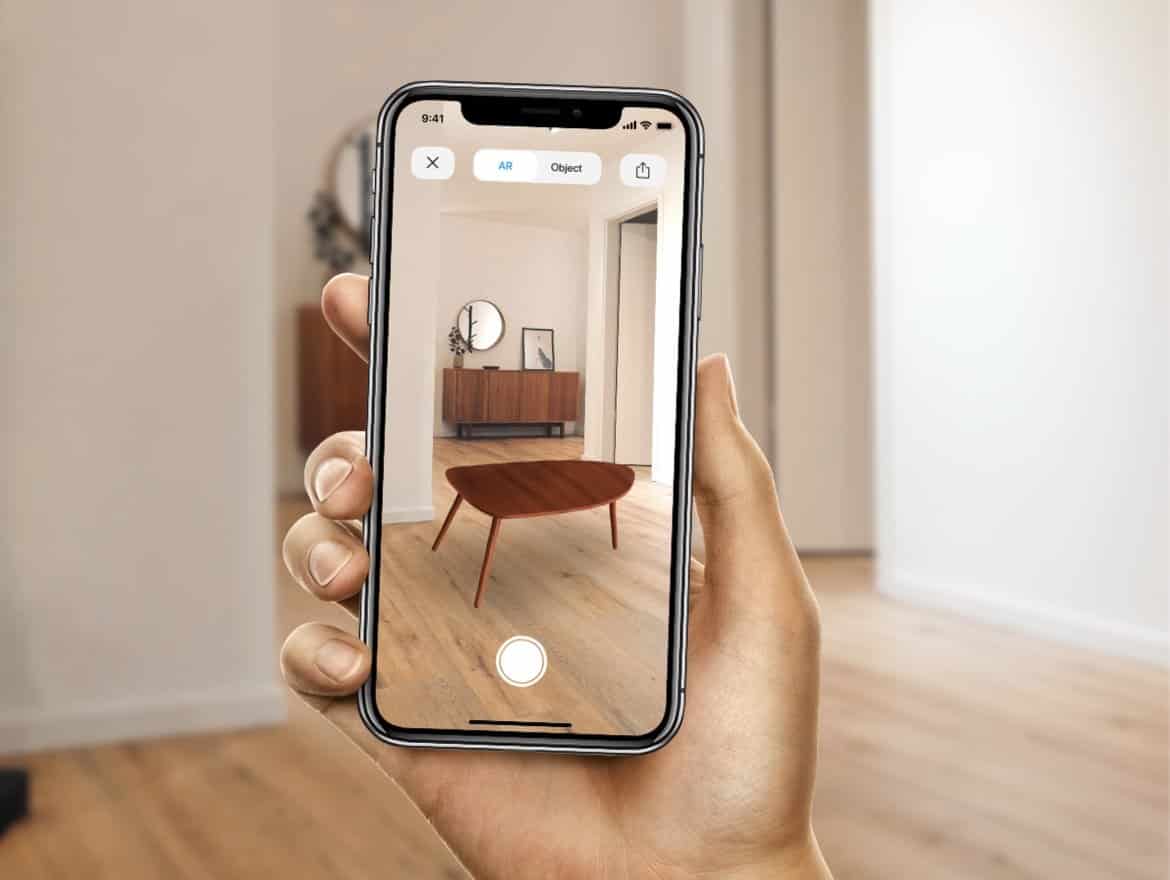 Augmented Reality
Enhance your user experience by giving your customers the ability to place products in 3D models and allow them to see how your products will look like in real life.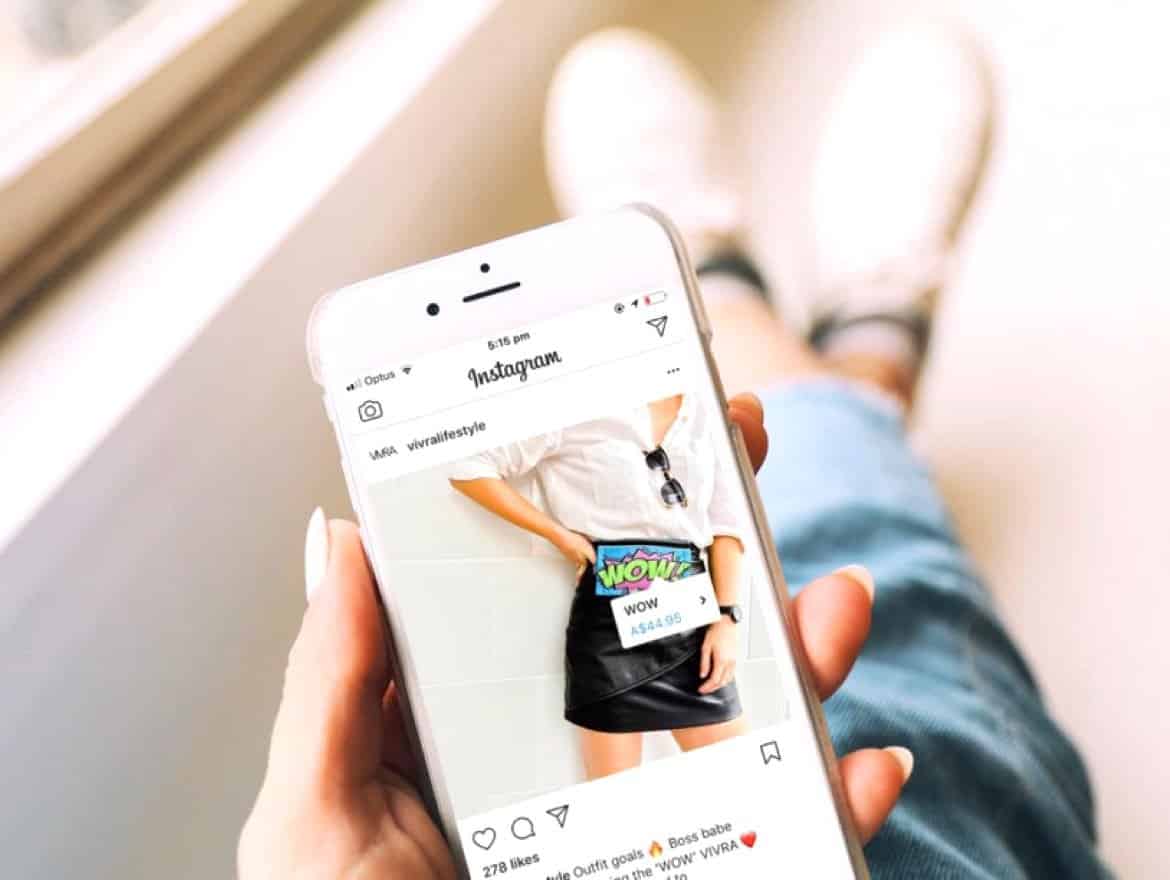 Shoppable Instagram
Allow your followers to shop in your mobile application where they can directly purchase products they just discovered through your Instagram Feed.
Multiple Languages
Expand your presence in different markets, present your mobile application in any language you wish.
Product Share
Reach a bigger audience by allowing your users to share the products they like with their friends.
Force Login
Create exclusive campaigns for mobile app users and increase your number of users by enabling the force login feature.
Deep Linking
Forward your campaigns directly to your mobile app and take a step forward in the application stores.
Profile Management
Enhance your customer experience by enabling your customers to manage their profiles.
Facebook Login
Simplify the login process for your customers and reduce your bounce rate with differentiated login options.
Instagram Account
Connect your Instagram store with your mobile application to get your brand awareness increased.
Product Sorting
Allow your customers to find what they are looking for easily with advanced product sorting.
Hidden Pricing
Hide the product prices from non-members in order to entice them to do sign up and increase the customer engagement.
Barcode Scanner
Use the Barcode Scanner Feature for a quick check-out process and reduce cart abandonment.
Gift Card
Encourage your customers to visit your app and browse products more often by enabling Gift Card Feature .
Session Management
Let the shopping experience of your customers sync with all of your online channels.