Speed up growth with a no-code app builder and start selling on mobile.
Convert your e-Commerce store into a conversion optimized mobile app with our no code app builder platform. You can integrate any e-commerce platform and leverage Mowico's wide range of features like push notifications, fast checkout or deep linking to increase conversions and reach. Start delivering world class shopping experiences on mobile and boost sales.
Get Started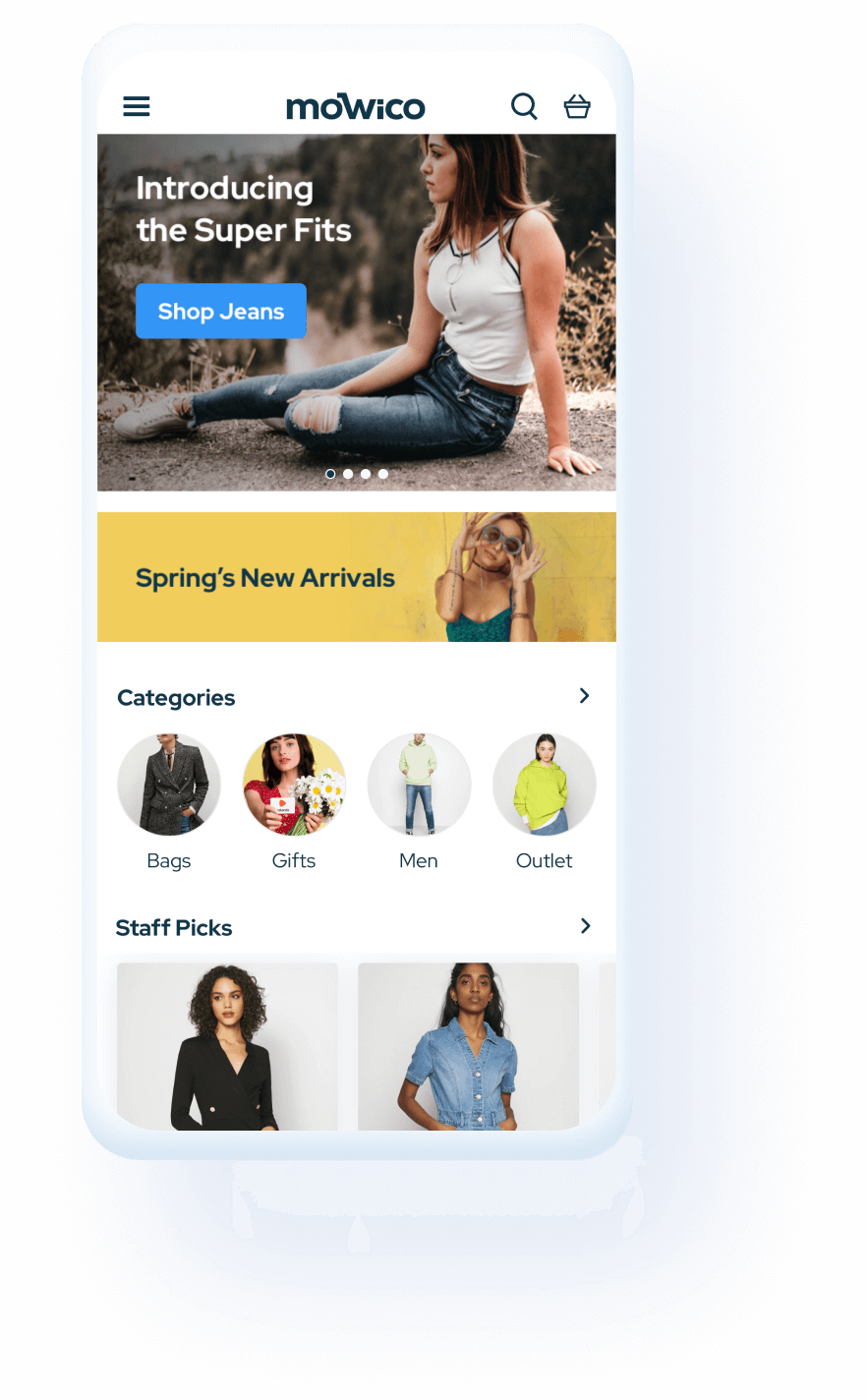 Integrate seamlessly with:




Create Your e-Commerce App in Minutes!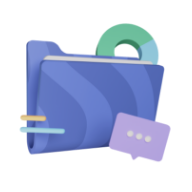 Connect
Connect your store instantly. Mowico can connect with any e-commerce platform including Shopify, WooCommerce, Magento, Prestashop, BigCommerce, NopCommerce and many more..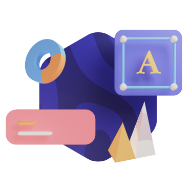 Design
Easily create and customize your app using the simple drag & drop editor.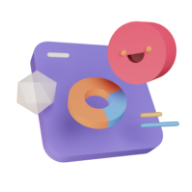 Publish
Publish your one of a kind m-commerce app on Google Play Store and App Store and start selling on mobile.
Learn how it works
Tune your E-commerce Business for Mobile.
Convert Your E-commerce Store Into a M-Commerce Store and Access Over 3 Billion Mobile Shoppers Around the World.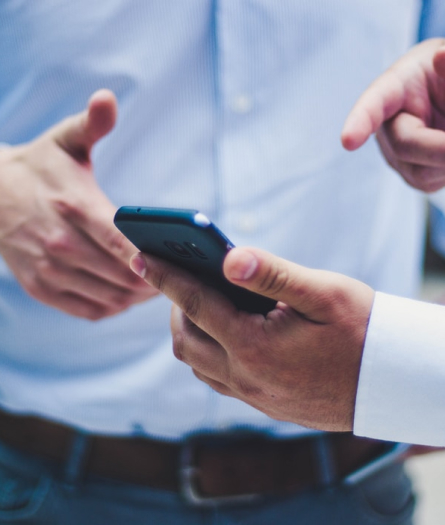 1- Convert, Sell and Retain More
%80 of eCommerce traffic is on mobile, and mobile apps convert 120% better compared to e-Commerce stores. Also, customer retention is %150 more on mobile compared to web. Go mobile today and supercharge your e-commerce business.
2- Sync in real time without coding.
Connect and sync your ecommerce store instantly. Zero coding required. All your store data, product and stock info
3- Dedicated Support and Success Management
Mowico e-commerce app builder is super easy to use however we're here to help on every step of the way. You can have a call, shoot an email or just nudge our live chat support anytime you need and we'll be there to help.
Get unlimited features with Mowico
Explore all
Limitless e-Commerce App Design Options and Functionality
We know the e-Commerce scene is constantly changing and we're here to help. We can help you develop custom components and design options that are not included within our current features and deliver all the functionality you need from your e-Commerce App.
Schedule a Meeting